Generation Citizen Associate Boards are comprised of dedicated young professionals who are passionate about empowering young people to become engaged and effective citizens. Each member plays a critical role amplifying our mission and bringing awareness and visibility to the field of action civics.
We asked a few members, both new and seasoned hailing from four of our program regions, about their experience serving on their local Associate Board. Read on to get to know a bit about them, how they got involved, and why they decided to serve GC!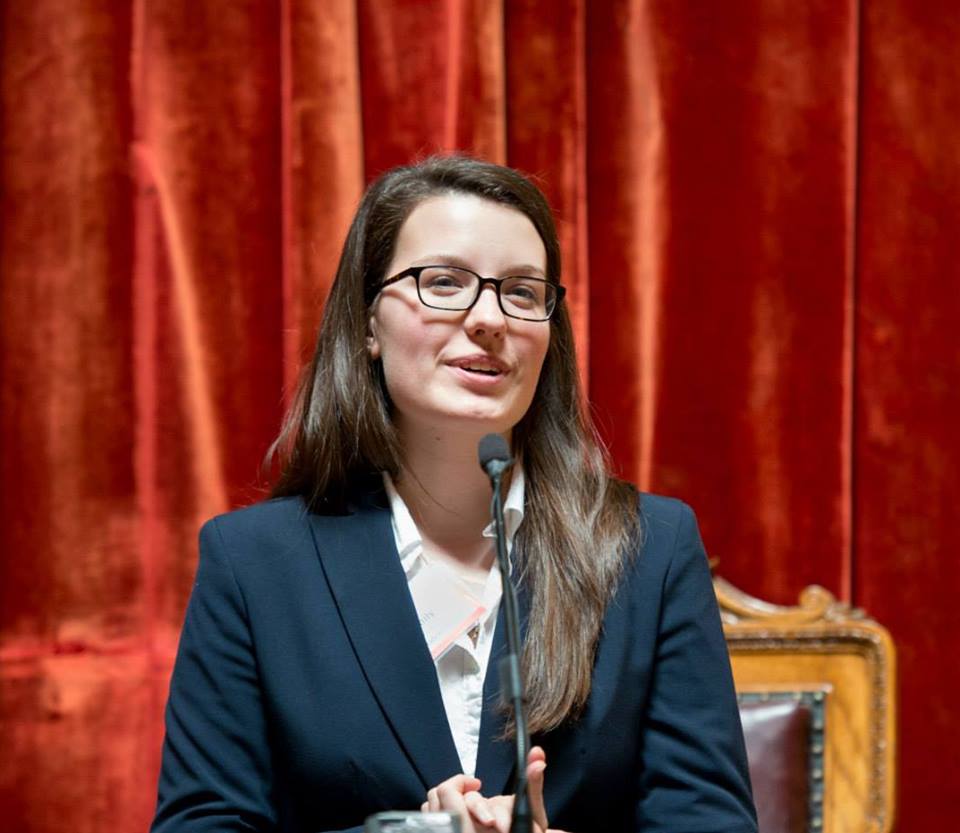 EMILY FLOWER, RHODE ISLAND
Emily Flower learned about Generation Citizen when she was job-searching for education-related jobs in Rhode Island. She shares, "I immediately fell in love with the mission and work of the organization [because] it perfectly paired my recent experience running middle school programming with my passion for making civic action interesting." Emily loves the variety of people she gets to meet at GC. "On any given day, I interact with middle and high schoolers, college students, teachers, and elected officials." She also enjoys learning what is important to Rhode Islanders.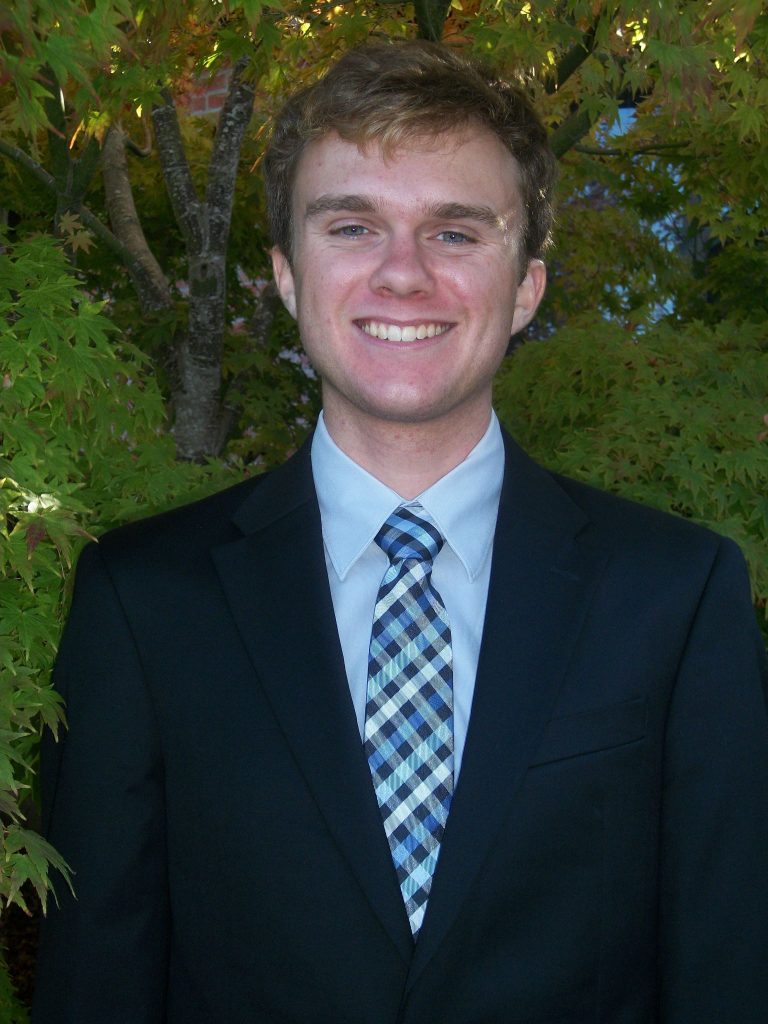 MATT JONES, BAY AREA
Matt learned about Generation Citizen after speaking with our Bay Area program director, David Moren, at a leadership event in Oakland where they connected over a shared interest in community and civic engagement. Matt enjoys working with fellow Associate Board and Board members on our Civics Day events. His goals as an Associate Board member are to help Generation Citizen improve its reach, brand, and fundraising. Matt is excited about the enthusiasm Generation Citizen continues to receive from young people throughout the United States and adds, "The Associate Board is an excellent opportunity to get involved with GC's work to empower future leaders in this country."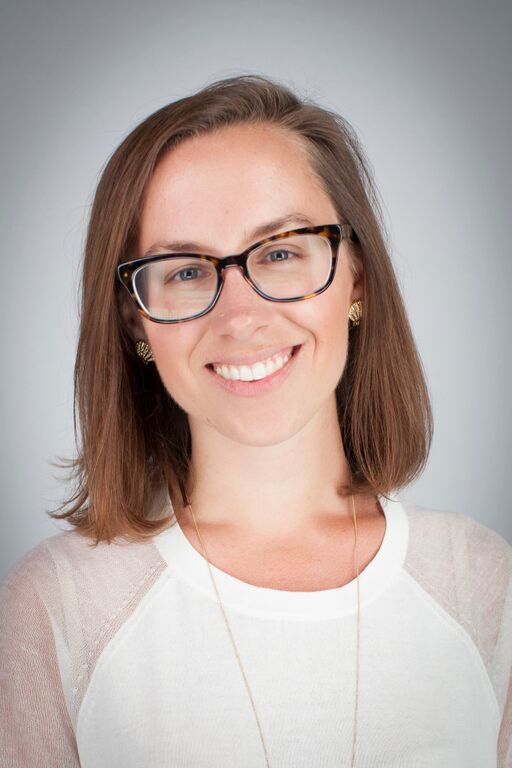 MARY McCARTY, NEW YORK
Mary spent her first few years out of college working with organizations focused on improving our education system, but she always felt there was a piece missing, sharing, "If a student can't advocate for herself, or connect what she's learning in the classroom to her community, what's the point?" As a board member, her primary foci are fundraising and awareness efforts. She also enjoys collaborating on the Democracy Bash and Trivia Night events, as well as Civics Day. She encourages young professionals to join Generation Citizen's Associate Board because "young people are feeling motivated to participate in politics and eager to learn more about how to do so most effectively." Mary strongly believes in Generation Citizen's action civics program as a powerful way to increase civic participation and encourages others to get involved.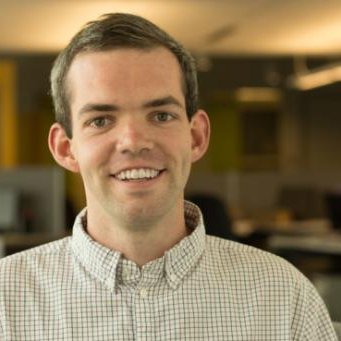 COLIN MURPHY, MASSACHUSETTS
In 2009, Colin stumbled upon Generation Citizen in Brown University's dining hall when he saw GC offering student volunteer opportunities. He worked in city government the previous summer and was looking for a way to bridge a divide between residents and government. He first got involved with Generation Citizen as a Democracy Coach and has been with GC ever since. He is excited to work with Generation Citizen because: "It is a great and unique way to contribute to an important cause: helping young people get engaged in our democracy." Lastly, Colin believes joining an Associate Board or any young professional board "allows one to develop a network and meet a great group of people."
We are so thankful to have such passionate and dedicated Associate Board members. Thank you for your service to Generation Citizen!
To learn more about how to join one of our Associate Boards, please email Chelsea Schuster, Generation Citizen Development Associate, at cschuster@generationcitizen.org.