Howdy, I am Lucianne Nelson, the new Program Associate with the Central Texas team here at Generation Citizen!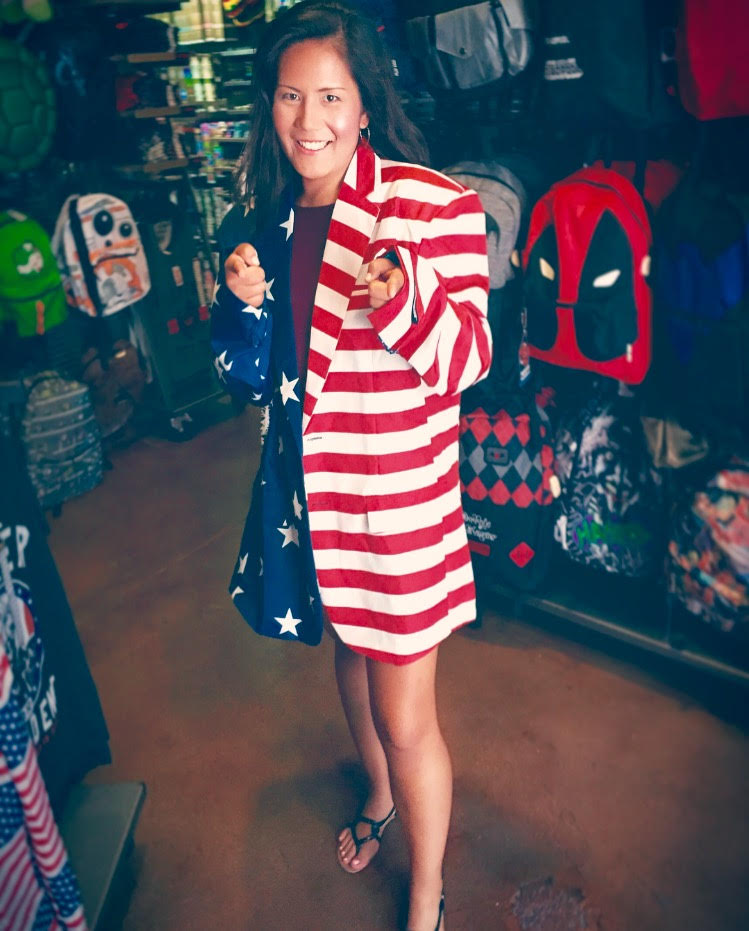 Before joining GC, I was a teaching fellow in the university setting. I also implemented civics programming on college campuses, so my background is largely in working with college students. While I definitely felt at home in the community of academia, I had this lingering feeling that I wanted to be doing work that had more of an immediate impact on my local community. I knew that my research was adding to significant conversations and that my teaching was important, but I felt like there was a disconnect between what I was doing and my passion for the grassroots work of civic engagement.
I knew that I wanted to continue to help students recognize their democratic responsibility and become actively involved citizens, so I began to look for opportunities that would allow me to do so. Through a long chain of connections, I discovered Generation Citizen and learned that the organization recently started programming in Central Texas and was in the process of growing its presence here.
I just knew that I wanted to be a part of that, and it was completely serendipitous they were looking for someone like me to join the team!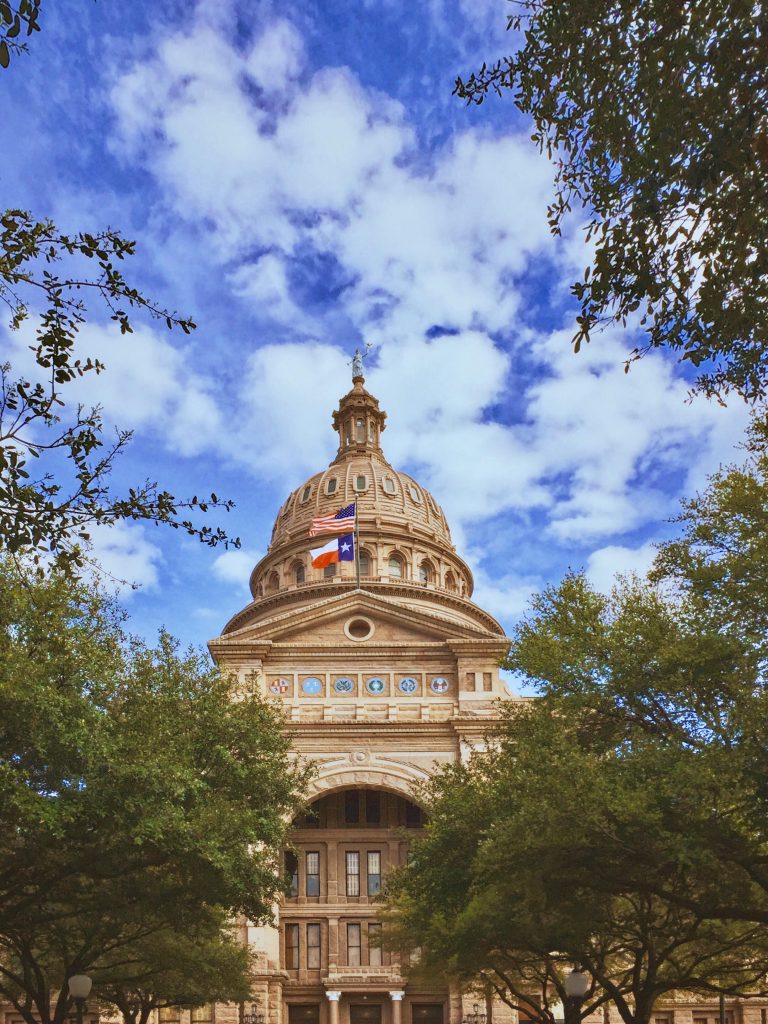 Although I am originally from California, my family had moved to Texas right before I started high school. Since then, I have come to LOVE the Lone Star State! The stars at night are indeed big and bright, tacos are literally an option for every single meal, and river floatin' is simply a fact of life here. Seriously, y'all: you should get yourselves down here as fast as you can (even if it is for a quick visit). There is really no place like Texas, so I think it is absolutely essential for Generation Citizen to be here.
Every type of community imaginable exists here, from major urban areas (Dallas, Houston, and San Antonio) to tiny rural towns (Blanco, Lipan, West, etc.) to towns that are in-between (Weatherford, Waco, Humble, etc.). Texas is also a hugely diverse state: every race and major world religion is represented here. We are also a red (Republican) state that is currently wrestling with some big issues.
With all of these different factors existing around them, it is especially vital that students here know that their voices matter and that they can shape our state through their local communities. Generation Citizen helps equip students with the practical skills that they need to do so, and that is why I am so excited about us being here.
I look forward to the year ahead, and cannot wait to share more about Central Texas!